You see a lot of adapted lenses on Sony e-mount cameras and indeed all mirrorless interchangeable lens systems, but usually these tend to be primes. However in the absence of a Sony FE equivalent that I can use I've been using my Nikon 28-200mm f/3.5-5.6 G Zoom Lens on both my A7r and A7s recently, including the last two days.
As has been well documented recently, the 10-18mm zoom not only works on My A7r and A7s it creates some pretty dramatic images as well.
My Sigma 35mm f/1.4 and Sony 85mm f/2.8 SAM a-mount lenses.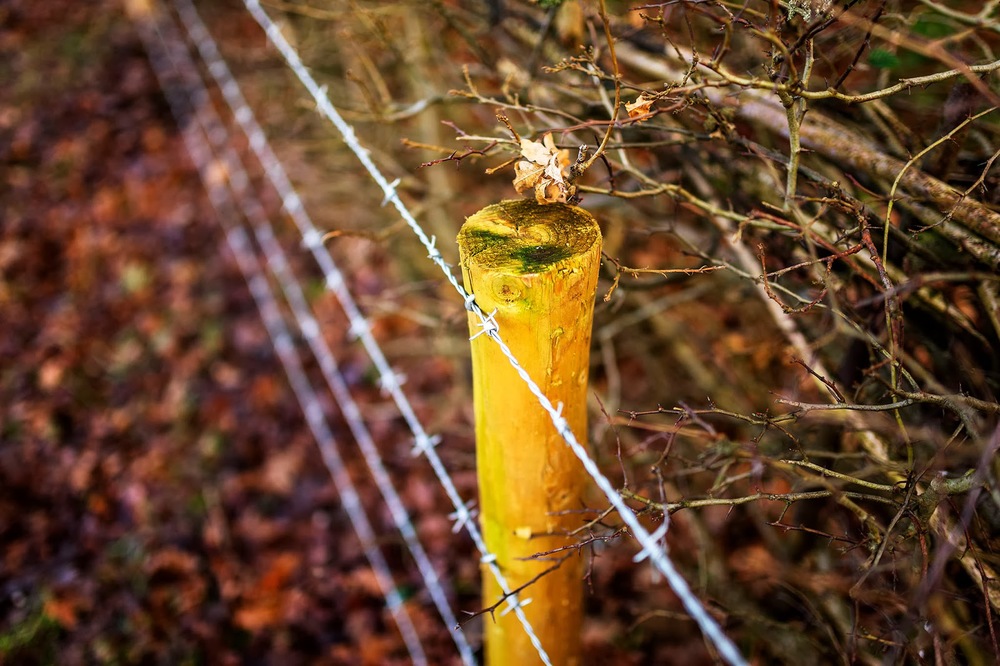 I've also used a lot of Nikon primes right from the start with my FE cameras. Voigtlander 20mm, Nikon Series E 100mm f/2.8, Nikon 28mm f/1.8G and Nikon 85mm f/1.8G. I've also had a Sigma 20mm f/1.8 and several old Minolta zooms and primes on my cameras.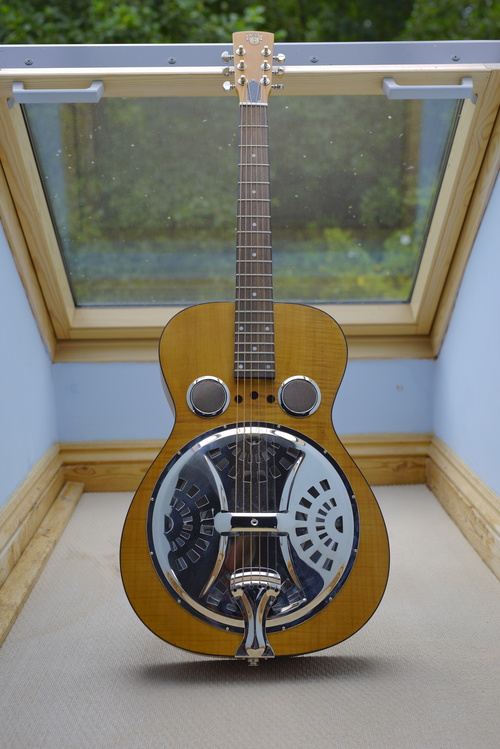 Last but far from least there is my Sigma 50mm f/1.4 ART lens, which is now my 'reference lens' which I use to compare all others to. And I've never created images using anything else I've ever owned that have the incredible sharpness and resolution of that lens on my A7r.
So despite the endless stream of comments on the photographic internet about the slow roll-out of 'native' Sony FE lenses (including of course from me) there are a large number of options to use on these cameras. Plus with the the arrival of the A7s, Leica and other m-mount wide-angle lenses can now apparently be used without vignetting or colour casts.
Currently I only have two lenses made specifically for my A7r and A7s. The Sony / Zeiss 35mm f/2.8 and 55mm f/1.8. I've tried the 28-70mm zoom, which was somewhat disappointing and am interested to see what the 24-240mm and 28mm + wider angle conversion lens will be like. But, while like many others I would like to see more lenses and in particular small primes like the two I've mentioned, I'm not really loosing any sleep over this.
It is useful when a decent lens range is available for a camera system, but then the whole inclusive self-contained nature of what manufacturers now produce hasn't always been the case. Years ago, different companies made cameras and lenses, particularly in the area of large format film photography. And yes I would like to use less adapters and to have auto focus on all my lenses, but these 'mix and match' options have served me well and the most important thing is that they have created lots of images that I'm pleased with.
The Sony FE system has only been around for a year, so it really is still early days. As far as I'm concerned the A7r and A7s have extraordinary sensors that give me the choice between incredible low light high ISO performance and state of the art resolution. Both sensors housed in small light camera bodies.
There is however this 'mirrorless mismatch' of small bodies and large(r) lenses that seems to be occurring with all CSC systems and I do wish that companies other than Panasonic would realise that large but light is an option too. Some of the lenses above are pretty bulky and heavy. And some of the upcoming Sony FE lenses don't look as if they going to that small and light either. It's all very well for manufacturers to crow about how small their camera bodies are, but if the lenses are fat, long and heavy, much of that advantage is lost.
This is of course exaggerated by the size of the 35mm film size / 'full-frame' sensor which requires more coverage and therefore (mostly) larger lenses. There is of course still an advantage in weight and size from the smaller body compared to DSLR's, but I often wish companies would think more about how their systems match. The example of the Panasonic GH3/4 and 'pro spec.' lenses is an example of how this should be done. The camera is quite large, but light and the 12-35mm and 35-200mm lenses balance beautifully on the body and give the whole system a 'unified' feel. Obviously the Sony FE lenses throw up a harder challenge in keeping their bulk down, but Sony could have considered a larger but lighter body, to balance the system better with the lenses.
However all this is just me and my personal preferences about how cameras should handle and the bottom line is that I'll manage. There is still something however that I haven't sorted yet. Apart from my Nikon 28-200mm at it's longest extension, I don't really have a decent telephoto option yet. One of the reason I'm using the adapted zoom on my cameras is to get that. I'll maybe think about the 24-240mm 'superzoom' but it doesn't look light or small. And it is this longer length that causes the problems. Telephoto lenses that have relatively wide apertures are always going to be big when they they have to cover a 35mm area. This is not so much of an issue when I use m A7r, since I can crop in quite dramatically and still have a huge file, but with my A7s that's a different issue. 12MP doesn't leave me much room to enlarge sections of the image.
So despite this issue, I'm pretty pleased with my FE collection. And I certainly don't have any complaints about the quality they all give me. Finally I would make one further point. It's often written that 35mm film size / 'full-frame' sensors need the 'best' lenses to get the best out of them. I've found exactly the opposite. These larger sensors are very 'forgiving' because of their high resolution and even an average lens can produce stunning images. Some of this dates back to the days when you could get some really poor lenses, particularly with zooms. But those days are long gone. It's almost the case that it's more difficult to make a bad lens than a good one these days. as most kit zooms produce decent results with the odd exception and primes are generally excellent.
With regard to this, the two cheapest lenses I have currently for my A7r and A7s camera, the Sony 85mm f/2.8 SAM and Nikon Series E 100mm f/2.8 produce great images if stopped down a little. In the case of my Series E lens, surprisingly so. So it's not always the case that you need to spend a fortune to get sharp pictures.
Over time this system will change and hopefully evolve into something better. But even if I stuck with what I have now, I wouldn't have much to complain about. Nothing is perfect however and for me the gear I use is far from ever being settled. I treat it very much as a work in progress and am under no illusions that I will ever find the perfect combination. However, that doesn't mean I don't have every intention of pursuing that.
SUPPORT THIS SITE.
As a full-time photographer I make my living from selling images on Stock Photography sites. Writing this blog and doing the comparison tests takes time away from that and earns me very little. If you find what you read here of interest, then you can help me to fund the gear I buy to review, by clicking on the adsense banners, donating and / or buying your gear from the affiliate links. You don't pay any extra, I get a small commission.
Previously I was posting on the free, Blogger platform, but this site, with it's greatly increased functionality, costs me money and the more it expands, the more it will cost. If I can get THE SOUNDIMAGEPLUS BLOG economically viable, then I will be able to review a lot more gear and extend and expand those reviews. Running a blog these days that competes with the best out there requires a lot of time and effort and is close to a full-time job. This means that I'm neglecting other work to put that time in. It is my intention to turn this into a much more comprehensive review and user experience site and I can only do that if I can get it to generate more income.
This site, like much of the internet, has free content and like much of the internet is funded by advertising and donations. I realise that not everybody likes advertising, but without it many of our favourite sites would have to resort to charging for what they do. Google, Facebook and all the other social networks sites remain free because of that advertising. I try to make the ads as unobtrusive as possible and I certainly won't be installing any of those annoying 'flickering' or video boxes. Below are some links to products relevant to each post and I will continue to put them at the end of the articles.
There is an interesting article on the BBC website HERE, which deals with many of the issues above.
Many Thanks
David Taylor-Hughes