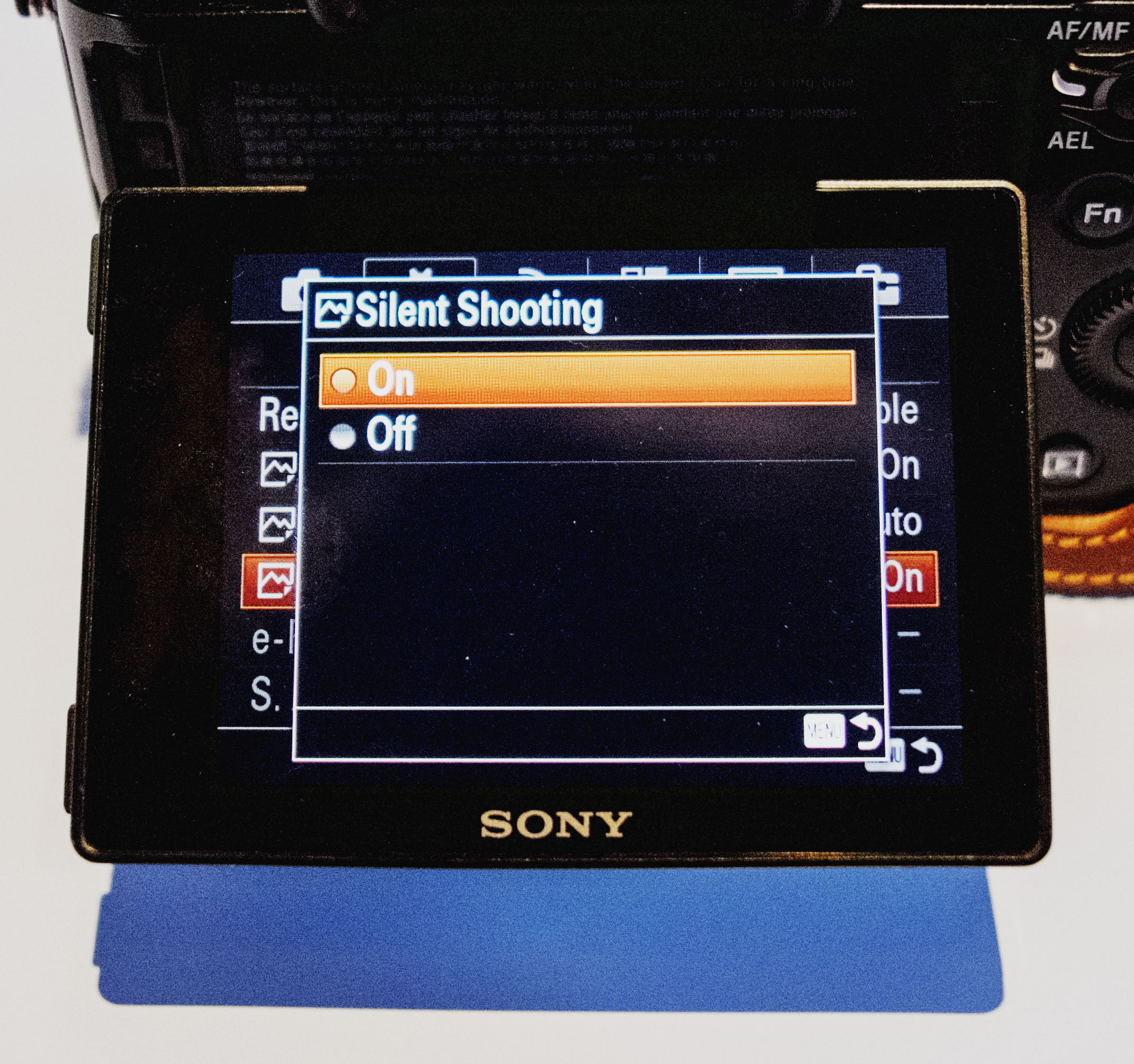 Some of the images above were shot inside a very dark stately home. I tried to get some images before with my A7 and a Nikon 50mm f/1.4 lens, with little success. The A7s has produced a series of usable images, without having to shoot wide open. Amazing.
Video shot with 10-18mm and 55mm lenses. I let the 10-18mm vignette deliberately. The light was very poor and darkness was descending. I shot with the zoom at f/11 and ISO 12800. Again, this is VERY impressive.
No matter what you say about Sony, their appetite for innovation is undiminished. The low light capabilities of the A7s are such that it's done nothing less then redefine what, how and where I photograph. The pictures and video above were shot in terrible light, though they don't look like it. Most images and the bulk of the video footage was at ISO 12800 and they are surprisingly low on noise. Add in the fact that it's totally silent with it's electronic shutter and I have a very special camera.
The ISO shot at ISO 320000 is not that great, but ISO 320000!!!!!! This is a camera where I could set ISO 1600 as my standard setting and get images that look like ISO 100 or 200 on other cameras.
I'm going to explore just what I can do with the A7s in the next few days, but it looks really interesting in what it will allow me to do. Incidentally, I've mentioned before that this is a 'grey import' but it does have the advantage of not having the 30 minute video limit that EU cameras have. See image above with the time available with the red circle around it. I also got two batteries AND a stand alone battery charger which is more than I got with my A7 and A7r. All this and £619 cheaper. So I'm pleased with that.
This is pretty much the low light champion I suspect and I will be putting it up against my Nikon Df soon.
One consequence of getting this camera is that I put a lot of stuff on ebay today. Stay tuned for further posts, this is going to be fun.
SUPPORT THIS SITE.
As a full-time photographer I make my living from selling images on Stock Photography sites. Writing this blog and doing the comparison tests takes time away from that and earns me very little. If you find what you read here of interest, then you can help me to fund the gear I buy to review, by clicking on the adsense banners, donating and / or buying your gear from the affiliate links. You don't pay any extra, I get a small commission.
Previously I was posting on the free, Blogger platform, but this site, with it's greatly increased functionality, costs me money and the more it expands, the more it will cost. If I can get THE SOUNDIMAGEPLUS BLOG economically viable, then I will be able to review a lot more gear and extend and expand those reviews. Running a blog these days that competes with the best out there requires a lot of time and effort and is close to a full-time job. This means that I'm neglecting other work to put that time in. It is my intention to turn this into a much more comprehensive review and user experience site and I can only do that if I can get it to generate more income.
This site, like much of the internet, has free content and like much of the internet is funded by advertising and donations. I realise that not everybody likes advertising, but without it many of our favourite sites would have to resort to charging for what they do. Google, Facebook and all the other social networks sites remain free because of that advertising. I try to make the ads as unobtrusive as possible and I certainly won't be installing any of those annoying 'flickering' or video boxes. Below are some links to products relevant to each post and I will continue to put them at the end of the articles.
There is an interesting article on the BBC website HERE, which deals with many of the issues above.
Many Thanks
David Taylor-Hughes