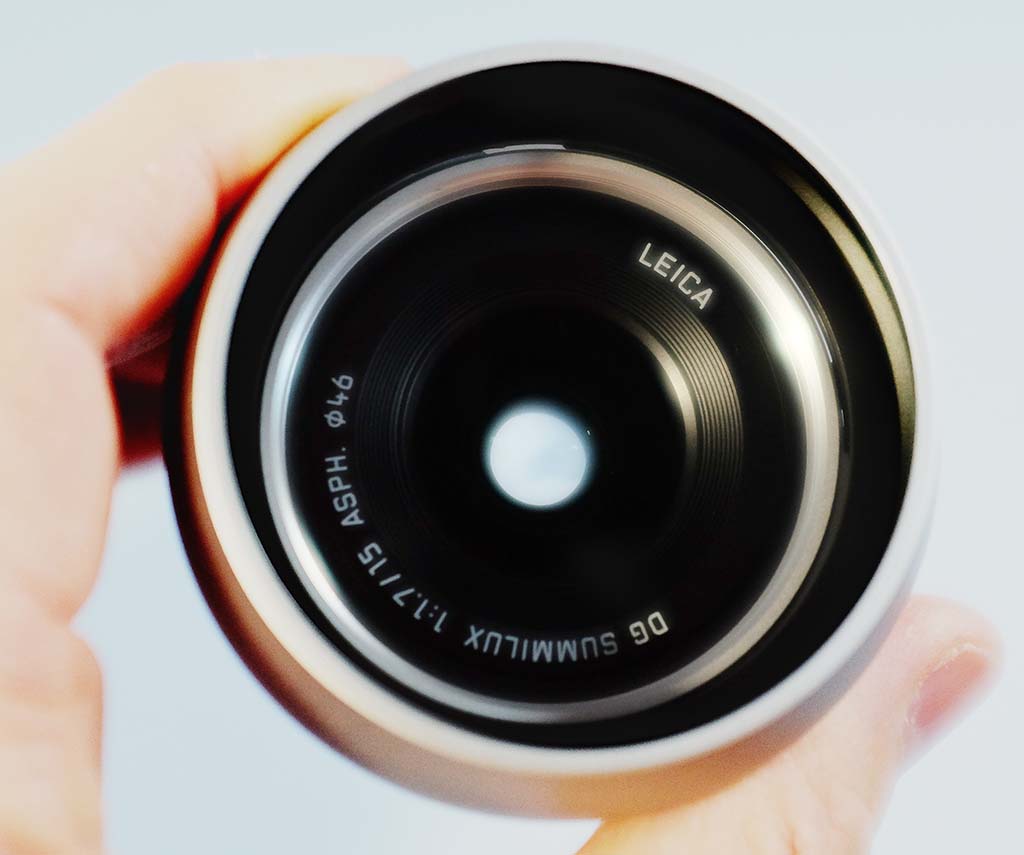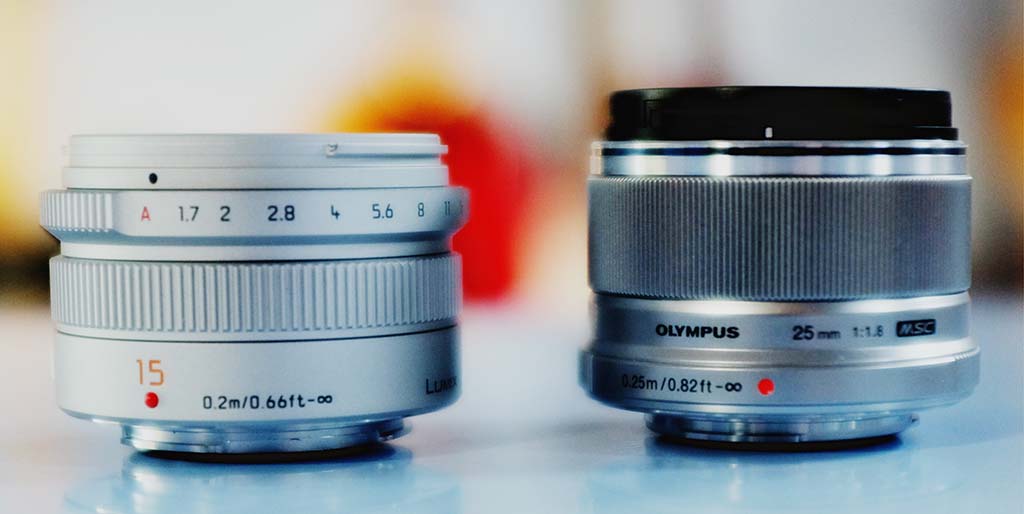 I was thinking about what lens to buy as a wide-angle prime for my Olympus OM-D E-M5 and I've already owned two Olympus alternatives which I didn't want to buy again. The 12mm f/2 is a lens I've always thought somewhat overated and while I liked the 17mm f/1.8 I really wanted a sharper alternative. And so I decided on the Panasonic 15mm f1.7 Leica Summilux DG ASPH. I'm glad I did.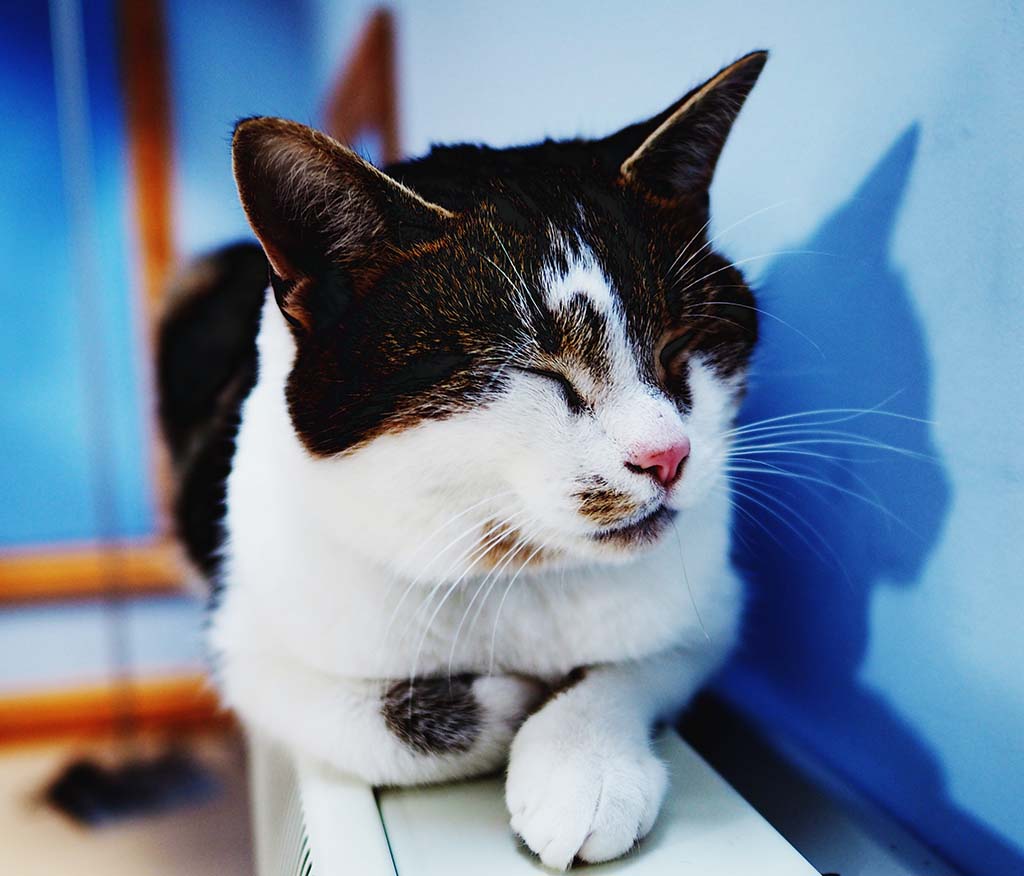 Below are manually focused images shots at f/1.7.
HIGH-RESOLUTION IMAGE SAMPLES FOR APPRAISAL
Clicking on the image takes you to my Google Drive account where you can view the image at full resolution and / or download the image.
N.B. Please note that these are © images and CANNOT UNDER ANY CIRCUMSTANCES be re-used, re-sold or shared with anybody, anywhere, anytime. Pleae respect copyright. These images are provided so that you can make an assessment of the camera / lens performance. If I detect ANY unauthorised use or sharing, I will take legal steps to obtain compensation. If the images are uploaded to a stock photography site, please note that they will also take legal steps to obtain compensation.
The first thing I have to say is that this is a superbly made lens. It does in fact make my Olympus primes look 'cheap'. It actually feels like it's made from metal, unlike the Olympus m.Zuiko 25mm f/1.8. It's also has matte stone grey finish which is actually VERY classy.
The lens hood has a separate cap, which is a rubberised 'plug' so you can store the lens with or without hood and select which of the two caps you want. A nice touch. There is a beautifully engineered aperture ring which unfortunately only works with Panasonic cameras. The focusing ring is like a smoothly rotating cog, which actually has very 'grippy' indentations. All in all this is a thing of beauty.
I should point out here that one of the reasons I decided to buy it was that it was being sold on ebay at £150 less than the cheapest UK dealer price. It is a 'grey import' and not imported via the UK or even Europe. But it's a significant saving.
Optically it's very good indeed. Even wide open. The point of focus is very sharp and the images have a slightly different look to other m4/3 lenses I've used. It's more like a (D)SLR lens type rendering with a nice rich colour depth and contrast. Not so much the 'glossy' look I've come to expect. I suspect that Leica's involvement with Panasonic lenses is a lot more than just letting them use their name these days, because it is a very different lens in terms of look, feel and image quality to virtually every other Panasonic lens I've used in the past.
I'm looking forward to using it.
For Part 1 of my full review of the Panasonic Leica 15mm f/1.7 - CLICK HERE
SUPPORT THIS SITE.
As a full-time photographer I make my living from selling images on Stock Photography sites. Writing this blog and doing the comparison tests takes time away from that and earns me very little. If you find what you read here of interest, then you can help me to fund the gear I buy to review, by clicking on the adsense banners, donating and / or buying your gear from the affiliate links. You don't pay any extra, I get a small commission.
Previously I was posting on the free, Blogger platform, but this site, with it's greatly increased functionality, costs me money and the more it expands, the more it will cost. If I can get THE SOUNDIMAGEPLUS BLOG economically viable, then I will be able to review a lot more gear and extend and expand those reviews. Running a blog these days that competes with the best out there requires a lot of time and effort and is close to a full-time job. This means that I'm neglecting other work to put that time in. It is my intention to turn this into a much more comprehensive review and user experience site and I can only do that if I can get it to generate more income.
This site, like much of the internet, has free content and like much of the internet is funded by advertising and donations. I realise that not everybody likes advertising, but without it many of our favourite sites would have to resort to charging for what they do. Google, Facebook and all the other social networks sites remain free because of that advertising. I try to make the ads as unobtrusive as possible and I certainly won't be installing any of those annoying 'flickering' or video boxes. Below are some links to Amazon products relevant to each post and I will continue to put them at the end of the articles.
There is an interesting article on the BBC website HERE, which deals with many of the issues above.
Many Thanks
David Taylor-Hughes